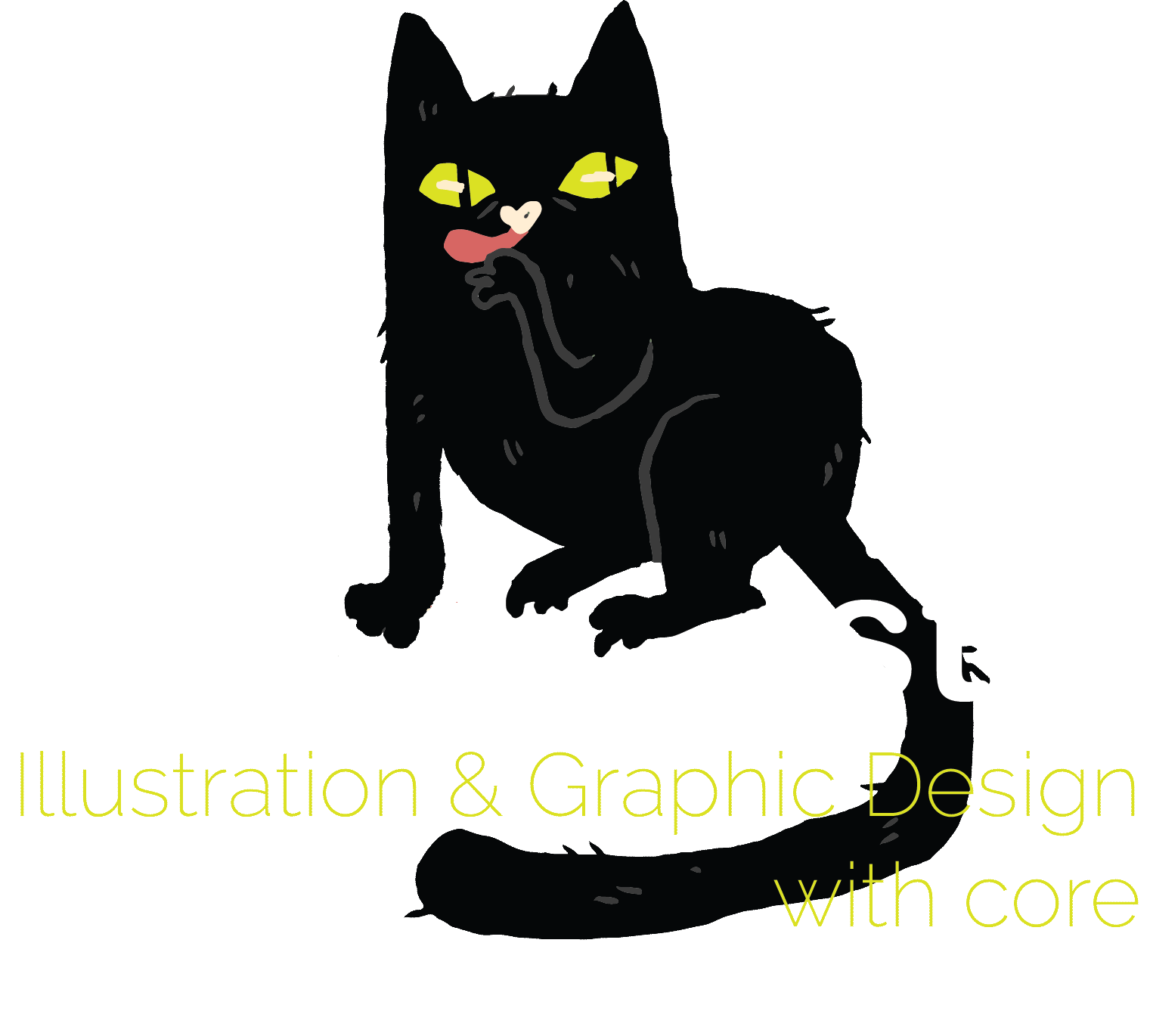 Welcome to my page - I am a German graphic designer and illustrator with a passion for cat memes. On here you will find my social links and some insight into my works.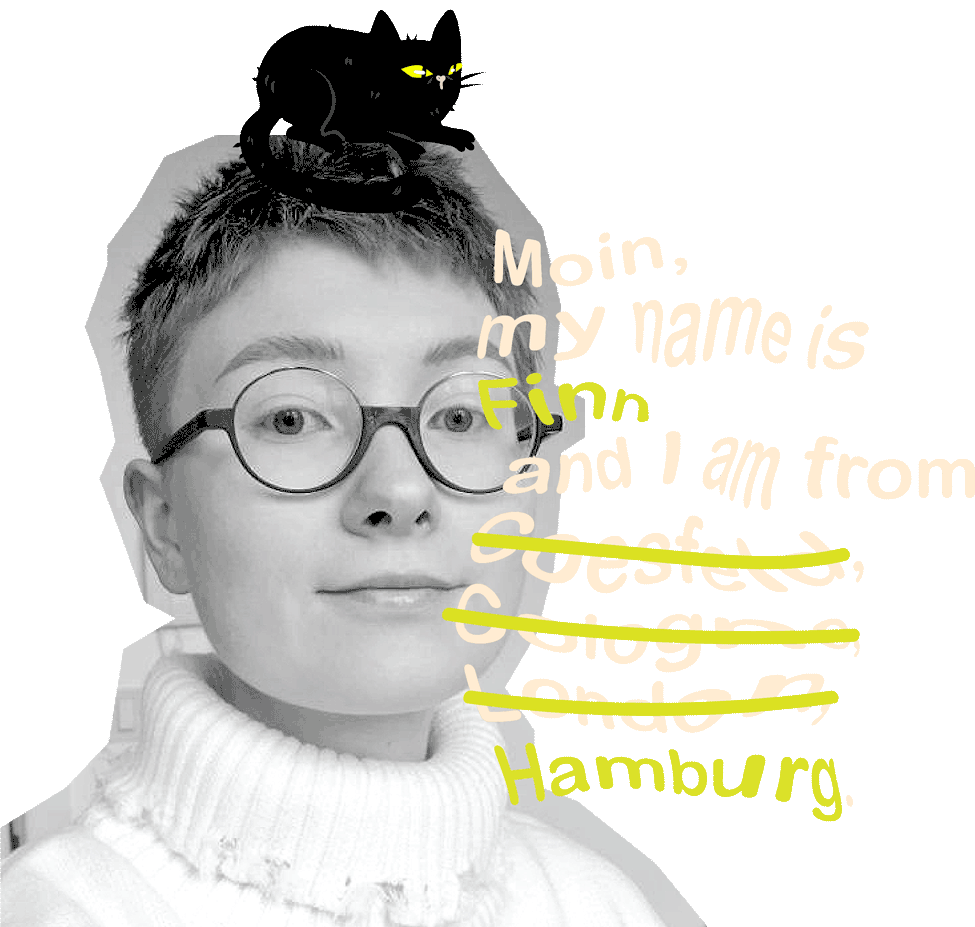 Who I am
Moin, my name is Lisa "Finn" Sonnenschein and I am a queer graphic designer / illustrator who recently moved up North. I have a keen eye for detail, love bold design choices and am quite handy with creative thinking strategies, thanks to my startup roots.I bet I have the best family name ever, think we all should focus more on the present and I wish I was taller.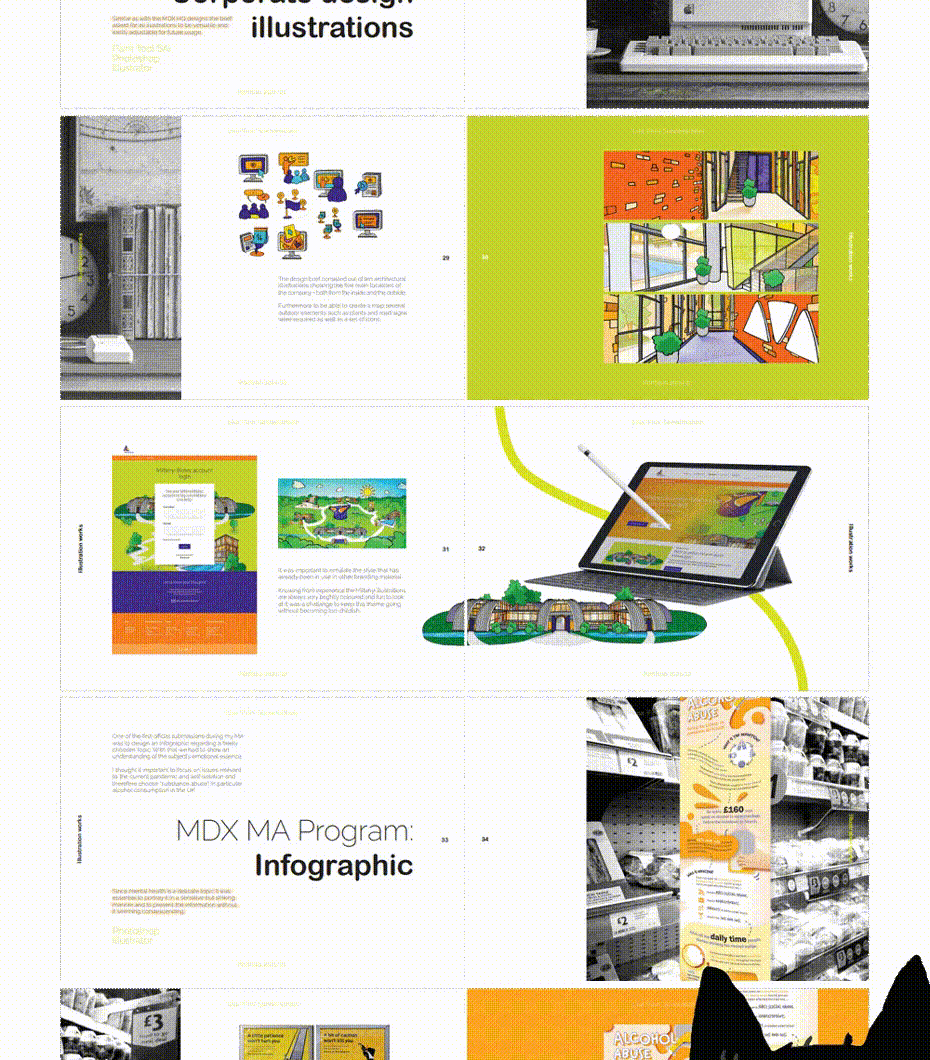 What I do
Starting at an early age I have always worked with others to ban their creative ideas onto paper - or into pixels. Since then I was fortunate enough to work with brands such as Miltenyi Biotec, the Middlesex University London and univiva.